2022-2023 College Catalog
Geospatial Information Studies
---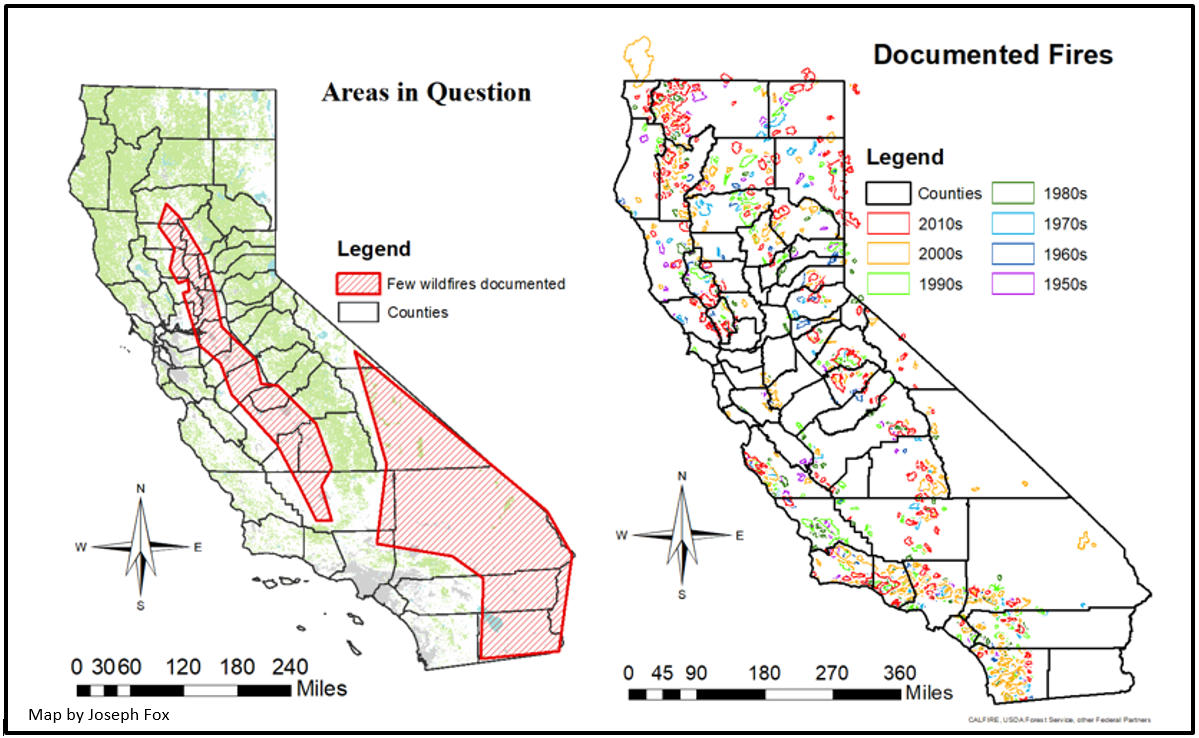 GIS, Geospatial Information Studies, is used in a multitude of workplaces, including field sciences, utilities, city planning, supply chain logistics, disaster relief, wildfire management, and archaeology.  Learn the basics of GIS to make you more employable in your chosen field, or to upgrade your skills and knowledge for your current job.
---
Department Head:
Tineke Van Zandt, Ph.D.
West Campus, E240
(520) 206-6905
Advisors:  
Student Last Name A-F: Erika Elias, eeelias@pima.edu
Student Last Name G-L: Lynn Redpath, dredpath1@pima.edu
Student Last Name M-R: Barbara Elgutaa, belgutaa@pima.edu
Student Last Name S-Z: Stephanie Maxwell, smaxwell7@pima.edu
Discipline Coordinator:
Helen O'Brien, B.A.
West Campus, R019
(520) 206-6022
Courses
Geospatial Information Studies
---