2022-2023 College Catalog
Accounting
---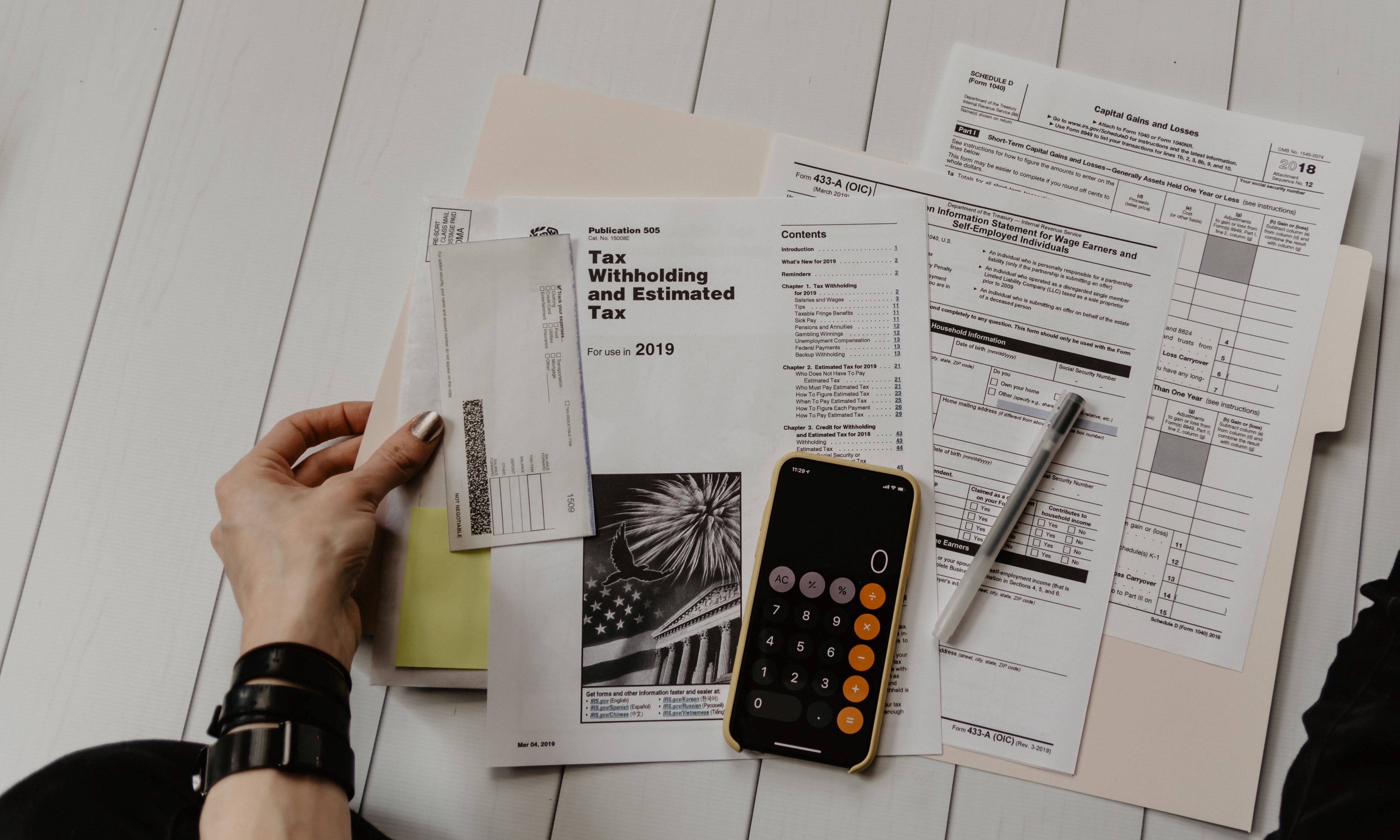 Learn the skills and knowledge needed for bookkeeping, tax, and accounting careers. Students interested in becoming certified public accountants should refer to the Business Administration, ABUS   transfer program.
---
Department Head:
Randall Brookshier
Northwest Campus, Downtown Campus
(520) 206-7216
Advisors:  
Beth Dohanuik, bdohaniuk@pima.edu (last names A-L)
Drew Felton, dfelton@pima.edu (last names M-Z)
Full-time faculty:
Vivian Knight, jwu@pima.edu
Kenneth Scott, krscott2@pima.edu
Programs:
Accounting, Bookkeeping Certificate  
Accounting, Enrolled Agent Certificate  
---
Accounting is a career you can count on.
The job market is strong for applicants with a degree in the field of accountancy. According to the federal Bureau of Labor Statistics, which predicts jobs for accountants and auditors, this market will grow at a steady rate of 10% through 2026. Anywhere a dollar is earned or spent, knowledge of accounting is needed. You can live anywhere you want and work in a variety of environments. Entities such as not-for-profit organizations, government agencies, public accounting firms, service businesses, financial institutions and manufacturing companies all require accounting services. You can even start your own bookkeeping or tax business!
"The education and experience I got definitely set me up for success. I was very well prepared to enter the field."
   ​— Nick Ambrose, Pima Accounting Program graduate
Our graduates are successful.
The Pima Community College Program Pima's accounting graduates have an excellent reputation in the community because our students leave Pima well-prepared to work in public, private, or government accounting positions; or to pursue additional education. Students will master accounting fundamentals, use modern accounting software, gain the job-ready skills most in demand by employers, and be able to demonstrate their proficiency in the accounting field. Classes are available on weekdays and evenings during fall, spring and summer sessions, with many classes offered online and virtually.
Accounting Program Highlights
Taught by experienced accounting professionals, including Certified Public Accountants, Certified Bookkeepers, and Enrolled Agents
State-of-the-art curriculum designed to meet the needs of local firms and businesses
Opportunities for local internships and job placement through business partnerships in Pima County
Great Job Growth
Accountants are essential in just about every type of business, from small to large, across all sectors.
According to the Bureau of Labor Statistics, employment in the accounting field is expected to grow 10% through 2026.
Variety of Job Opportunities:
Accounts Receivable Specialist
Accounts Payable Specialist
Payroll Specialist
Accounting Assistant
Full Charge Bookkeeper
Billing and Posting Specialist
Non-for-Profit Bookkeeper
Tax Preparer
Federal/State Tax Enforcement
---
Faculty Profiles:
Renee Richard, CPA
I began my career at Pima Community College in the accounting program. From Pima, I went on to get a Bachelor of Science in Business Administration and Master of Accounting degrees at the University of Arizona. After obtaining my CPA license and working in public accounting for 20 years, I returned to my first love, teaching at Pima Community College.
---