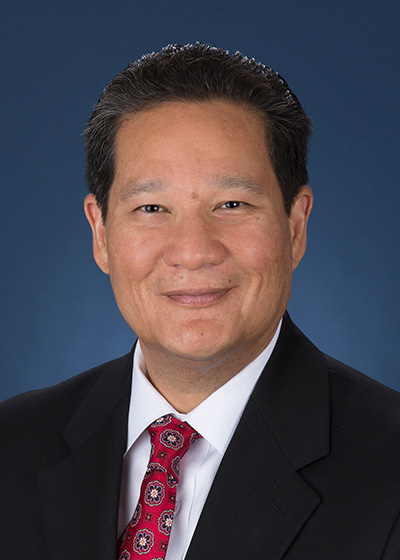 Welcome to Pima Community College.
In these extraordinarily fast-moving times, Pima is innovating so that our learners have the best opportunity to achieve their personal and professional goals through education.
What remains unchanged is Pima's commitment to open admissions. The College welcomes everyone who can benefit from our programs and services. We recognize that Pima has the unique ability to bring into the middle class those Pima County residents seeking the skills that lead to work at a dignified wage.
We are committed to providing education when and how you want it, because we know many of our neighbors are balancing school, jobs and family obligations. 
Whether you are at Pima to transfer to a bachelor's-degree granting college or university, to improve your job skills, or to pursue an entirely new career, we can help you achieve your objective. Pima Community College will be here as a lifelong partner to help you grow academically and professionally.

Lee D. Lambert, J.D.
Chancellor