2023-2024 College Catalog
2023-2024 College Catalog
---

 The Higher Learning Commission accredits Pima Community College.
Catalog Icon Guide
Our catalog management system, Acalog™ features helpful icons on many pages:

  Add to Portfolio: Save your favorite programs and courses to your personal catalog portfolio.

  Print: Easily print any pages that you need.

 Help: Opens a quick guide to navigation in the Catalog.

  Program Checklist: Quickly opens a printable checklist to help you plan your schedule.

  Share: Shares a page to your personal social media (Facebook or Twitter)
Pima Community College Catalog 2023-2024
Pima County Community College District
4905 East Broadway Blvd.
Tucson, AZ 85709-1010
Pima Community College's (PCC) online catalog is the official catalog of PCC. The information in the online catalogs is intended for informational purposes only and does not constitute a legal contract between PCC and any person or entity. The College reserves the right to change any policy, requirement, or fee, with or without notice. 
It is the policy of Pima Community College that no person shall be subjected to discrimination on the ground of race, color, religion, sex, sexual orientation, gender identity, national or ethnic origin, age, disability, veteran status, or any other basis protected by law in the administration of College educational policies, admission policies, scholarship and loan programs, and athletic and other school-administered programs.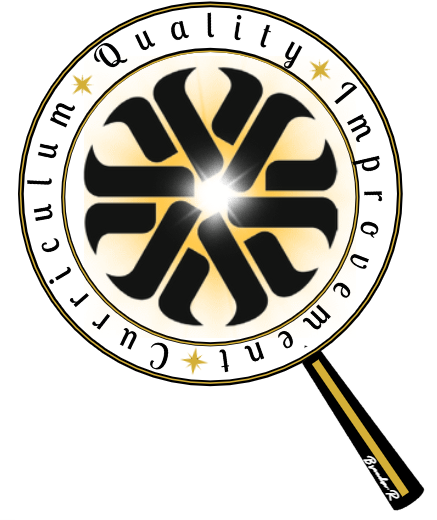 Catalog maintained by the
Curriculum Quality Improvement department
---